Punta Cancun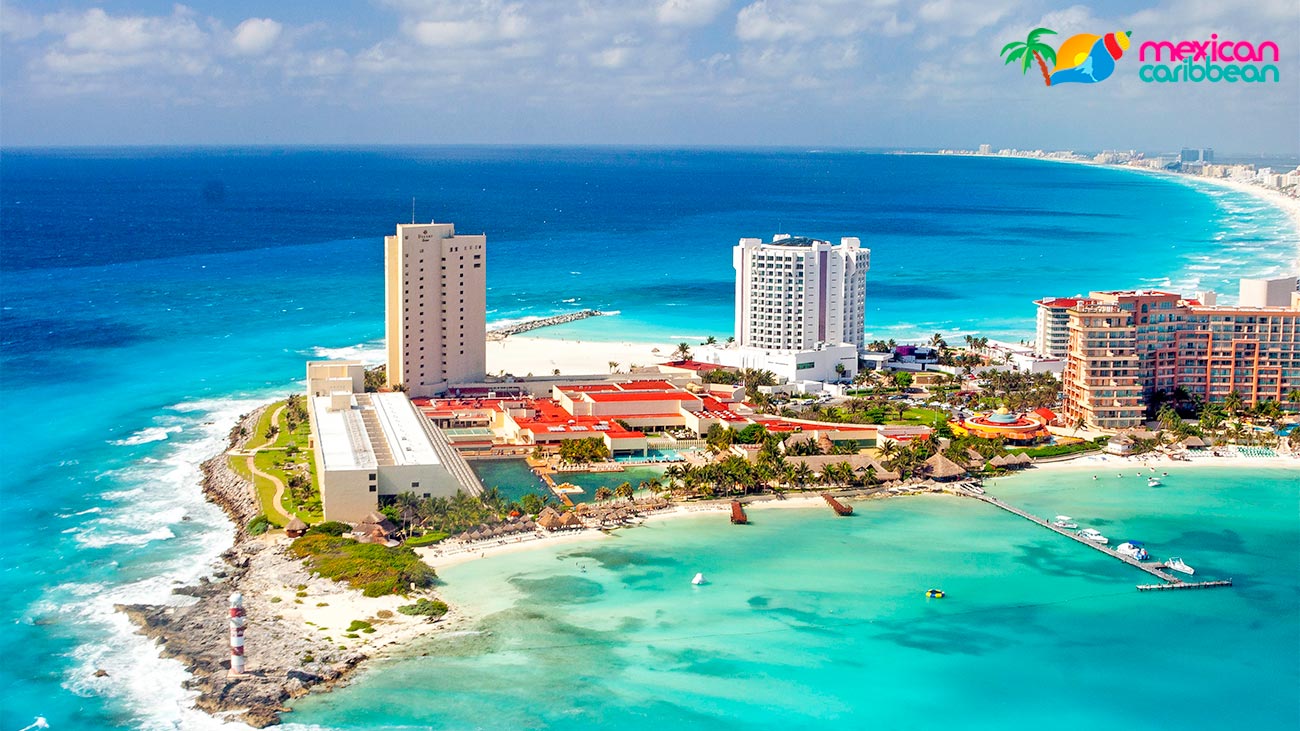 Punta Cancun is located in the commercial heart of the hotel zone It is in this place where the islets whose use is exclusively for scientific research, in the littoral zone dominated the beach activities and the use of non-motorized boats such as kayaks and windsurfing.
The most important activities here are scuba diving and snorkeling so you should access by motorized boats from yacht clubs located in Nichupte and Bojorquez lagoons through the Sigfrido channel and channel Nichupté, or from the same beaches the hotel zone. The best known reef areas are Cuevones, la bandera, barbones chitales, the north side of the tip, and the west side of the shoe, brincos, rejollada, soraya, St. Toribio, pozos azules, barracas, the aristos, la perdida, crystal , Pared de Sara, largo and bajite. Here predominate beach activities and the use of non-motorized boats such as kayaks, and windsurfing. To carry out such activities must comply with a series of recommendations to avoid damaging the ecosystem.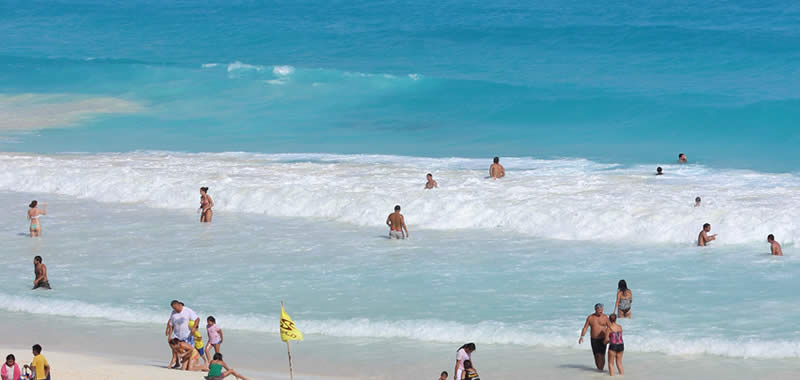 Some restaurants that you can find in this area are:
Yuppie Sports Cafe: The ideal place for a casual dinner.
Zanduhga: Mexican Food. The cove •: For casual dining.
The Grill: seafood restaurant.
Splash Cancun Mexican food.
Ok Maguey: Mexican Food.
Maria Bonita Mexican Food.
La Joya: Mexican Food, located inside the Hotel Fiesta Americana.
Kontiki: International food.
Finance Mortar: Mexican food.
Cenacolo: Italian food.
Blue Bayou: Cajun food.
Angus Butcher House: To delight delicious steaks.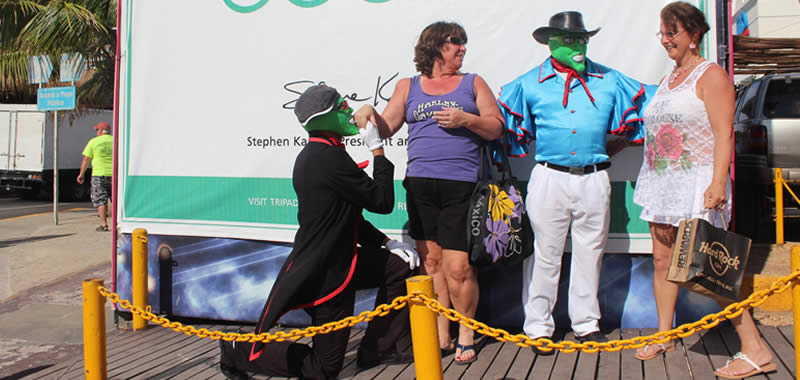 When seeking fun, the best option is the clubs surrounding the area, the main and most representative of all Cancun are:
Dady'O: is one of the most popular nightclubs in Cancun. The place plays mostly techno music. • Cocobongo: One of the most famous nightclubs in the world. Come and see Spider-Man, Zorro, Elvis, Madonna and many more stars. Here you will find great music for dancing and is recommended for its spectacular mix of contemporary rock and Latin rhythms. Opens at 10:00 pm.
The City: One of the most important entertainment centers in Latin America, offering its fresh and innovative architecture with the capacity to accommodate more than 5,000 guests at a time.
Senor Frog's: As a restaurant by day and party atmosphere at night, is one of the highlights of the nightlife in Cancun.
Hotels in Punta Cancun