Melgar Avenue Cozumel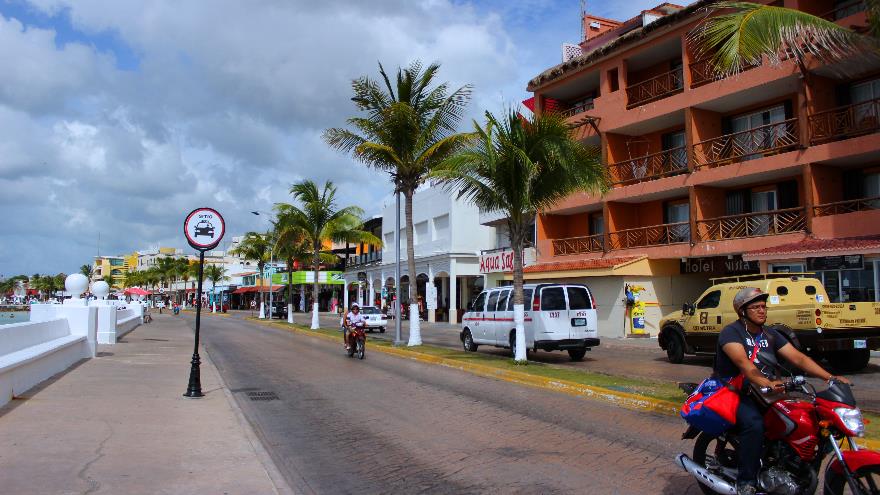 The island of Cozumel offers a variety of Mexican crafts from different regions of the country. Just walk along Avenida Rafael E. Melgar, and discover the diversity of shops is to you, in this area you will find everything from major brand perfumes, jewerly stores, to casual clothing from around the world. You will find a selection of fine watches with tax prices. You'll also find the best silver shops surrounding this avenue.

This avenue is covered by not only shops but also for the best restaurants in the area. You will find a variety ranging from the most expensive to the most affordable prices imaginable without neglecting the quality of service as the main ingredient. Here you can enjoy authentic Mexican cuisine but Mexican food is not the only option, lobster is one of the more eagerly dishes at these restaurants.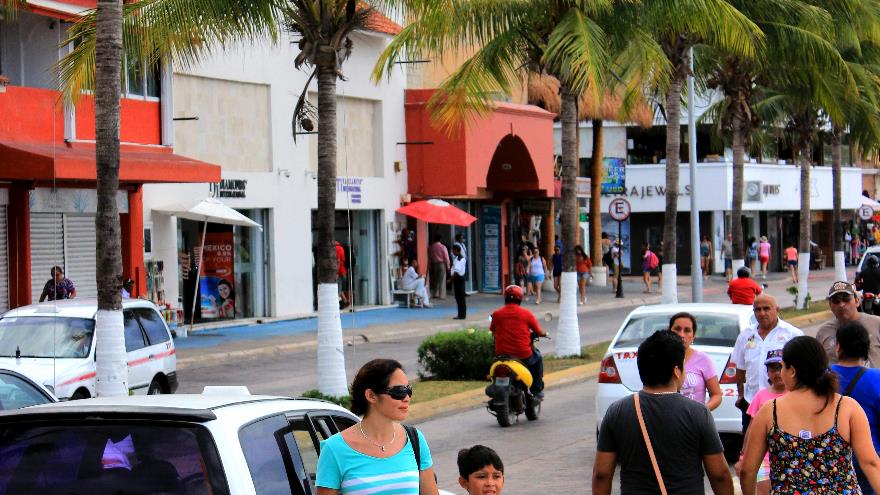 During major festivals, the Avenue is lined and adorned with lights, magic and color to give the indication that it is time to enjoy and the great personalities and customs that give life to these streets during these celebrations.