Museum of Cozumel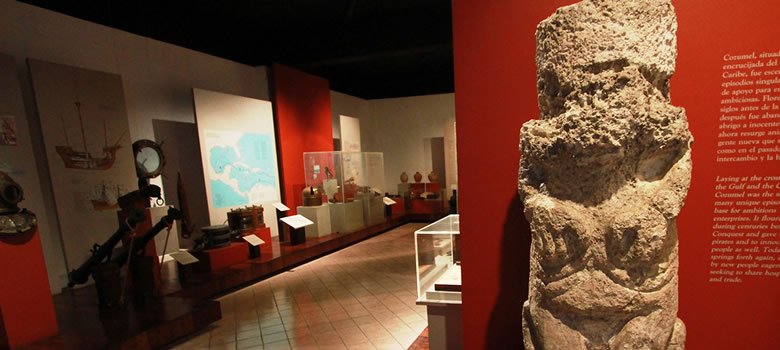 The Museum of the Island of Cozumel shows to the visitors how was the life of the first Cozumel Island inhabitants, until our times.
The Museun of the Island is located at the main street in San Miguel, Cozumel. Museum displays in its four halls the history and present of Cozumel Island, through dioramas, sculptures, posters and more.Subtle lighting brings it all to life.
The modern history of Cozumel begins at Pre-Hispanic period, like a center for navigation and trade. With the arrival of Juan de Grijalva and Hernan Cortes at 16th century Cozumel was used as a shelter for pirates and a settlement for refugees from the War of Castes of Maya people. A several anecdotes and scenes of these periods are waiting for you.
On 2 hours you could learn all the most important from the history of Cozumel Island. Besides the location of the Cozumel´s reefs, Archaeological sites, lighthouses, natural parks, and everything that you will need for enjoy your visit to Cozumel Island.
Services:
Bilingual guides,shopping center, library, snack bar with ocean view, internet service and restrooms are available.
Entrance fee:
$ 3USD per adult
Free for children under 8 years old.
Open daily from 9 am to 5 pm.
Location
Located at Rafael E. Melgar Ave. between4 and 6North Street.
More information:(987) 872 0914
Image Gallery Museum of Cozumel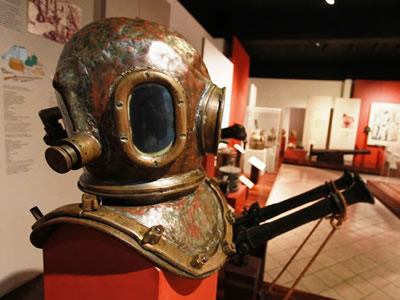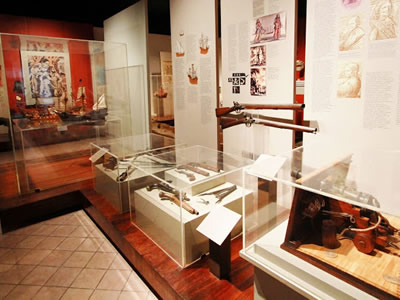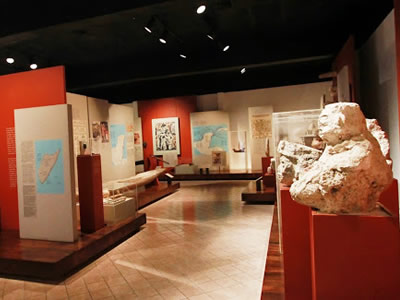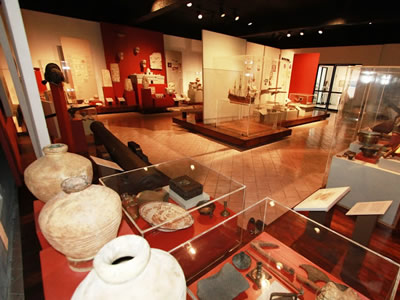 Hotels in Cozumel