Hotel Margarita Cancun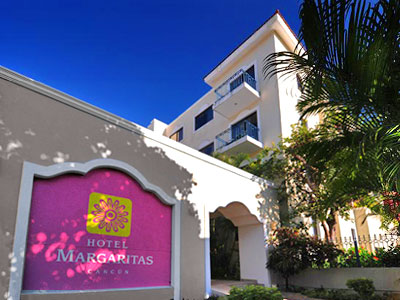 Travel to Cancun is an unforgettable experience. Both national and international tourists every year moves towards this wonder of the coast of Mexico to live the best vacations. To fully enjoy this wonderful destination, nothing better to opt for the best lodging options, among which stands the Hotel Margaritas Cancun.
Being a 3 star hotel, can reduce the budget all the time maintaining the quality and excellence in service. Thus, the Hotel Margaritas Cancun is a perfect choice when a trip with family, friends, couples or business. For all types of travelers, this alternative is very attractive.
Rooms Hotel Margarita Cancun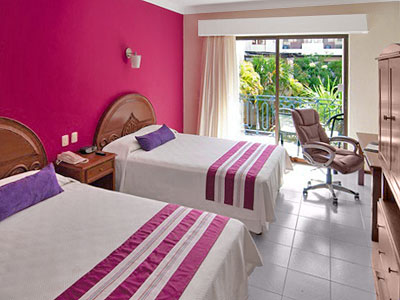 With 100 fully equipped rooms, the Hotel Margaritas Cancun will make your trip to Mexico, an experience to remember. Rooms at the Hotel Margaritas Cancun have:
Air conditioning
Lighting quality
Balcony
Smoking
Workbench
Iron
Service buttons
Television
Cable TV
Internet access
Air Conditioning
Cupboard
Telephone
Bathroom
Facilities Hotel Margarita Cancun
The Hotel Margaritas Cancun is the perfect choice when planning a vacation on the coast of Mexico. Being comfortable and affordable 3-star hotel has a huge amount of services available to guests:
Outdoor pool
Laundry and dry cleaning
Bilingual staff
Bar
Children's pool
Restaurant
Breakfast Room
Meeting Room
Banquet Room
Location Hotel Margarita Cancun
Margaritas Hotel Cancun is located strategically in the best part of this destination in Mexico. In the heart of Cancun, very close to the renowned Mercado 28, is only 20 minutes from the airport and 10 of the hotel zone in the region.
Photo GalleryHotel Margarita Cancun