Tour Swin with Dolphins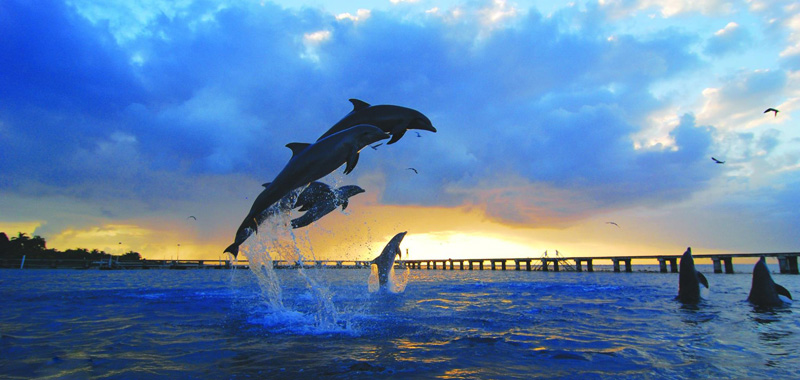 Dolphin Royal Swim Isla Mujeres. The dolphin lovers in this package an unforgettable experience, because here have the opportunity to live with them, swim beside and even receive tokens of affection with a kiss.

Before entering the water, you will learn a little more about these animals, with a brief explanation of their  life and diet, then they will give you a kiss of welcome and from there the fun begins, feel the thrill of being pushed from the water by one.

After this activity  you can try also the  Fantasy Snorkelling, where you will observe very closely various Mantas and sharks and swim so close beside him.

This tour includes round transportation, leaving from Cancun to Isla Mujeres, where the shrine is located, departing at 9 and 11 am. The younger must be accompanied by their parents for all activities.
Tour Swin with Dolphins Reservations
Rates From: $150 USD

Image Gallery Tour Swin with Dolphins