Tour Xplor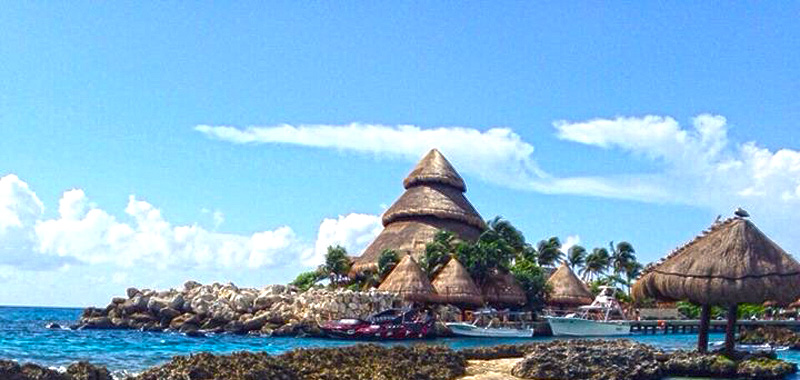 Xplor is one of the most beautiful parks in the Riviera Maya, thanks to the variety of activities provided and outstanding infrastructure, discover the cenotes and underground rivers aboard an amphibious car that will take you to the entire site, going through jungle and water, rivers can also cross them on a raft, feel the adrenaline through the air on a zip line to 45 feet high.

As part of the services found at this location, and thinking about the welfare of its visitors, has a restaurant that serves a varied buffet with food that will help you quickly replenish energy, and natural juices are also leaving underground rivers a cup of coffee will be your reward.
The hiring of this tour includes admission and transportation from Cancun, Playa del Carmen or Riviera Maya.
Tour Xplor Reservations
Rates From: $119 USD

Image Gallery Tour Xplor