Restaurant Limoncello Cancun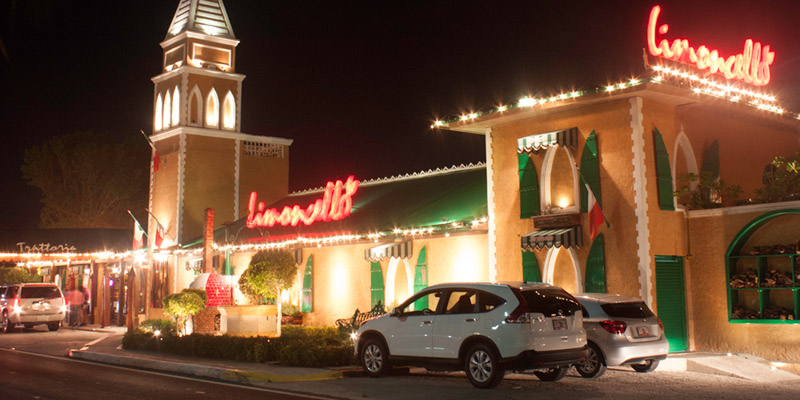 The Limoncello Restaurant is an Italian restaurant of Lorenzillos group, which is located right next to the restaurant Lorenzillos.
It's a nice restaurant overlooking the Nichupte lagoon, spacious , elegant and casual decor inspired in the Italian restaurants along the lakes. Also has terraces along the lagoon.
Enjoy the most beautiful sunsets in Cancun with your favorite beverage.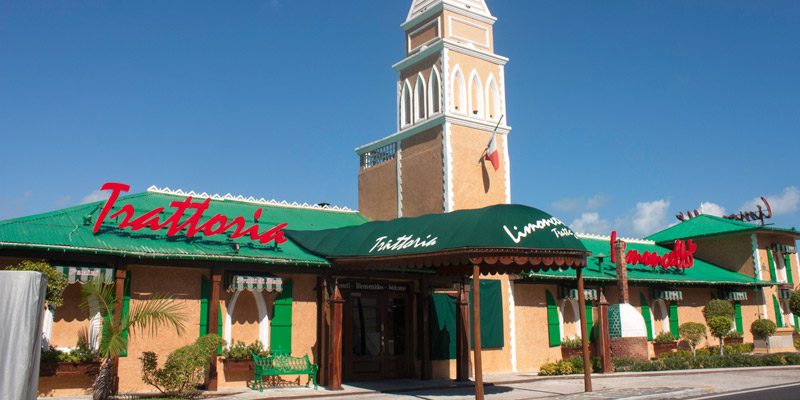 Among the specialties of the menu are:
Speck Pera
Pear slices prosciutto wrapped in speck to firewood, gorgonzola cheese sauce
Parmigiana
Thin slices of eggplant baked with tomato sauce and parmesan cheese
Ravioli di zucca alla salvia with tartufo d'Alba
Spectacular pumpkin ravioli with tartufo d'Alba
Ravioli di carne
Ravioli stuffed with meat sauce topped with demiglasse
Risotto del giorno
Risotto of the day, Chef Selection
Costata di Manzo
Beef rib on the Chianti risotto Milanese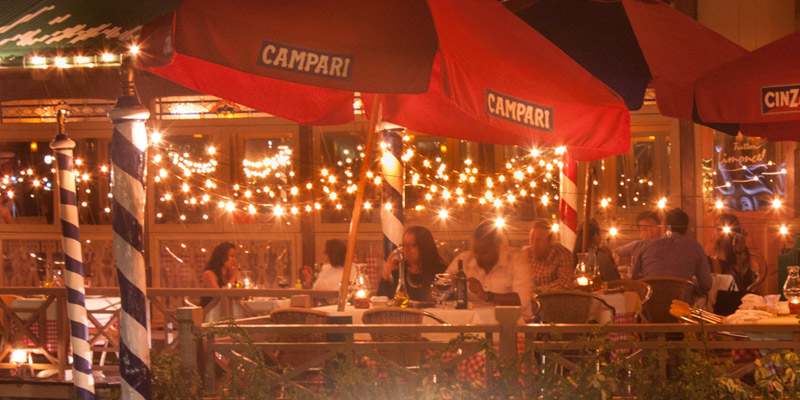 Chicken Marsala with Funghi
Chicken breast sauteed in Marsala wine sauce and mushrooms served with fettuccine
chicken Parmigiana
Crispy chicken breast, bathed with tomato sauce and mozzarella cheese, served with spaghetti
Misto di pesce marechiara
Combination of seafood: squid, shrimp, clams, mussels, scallops and fish medallion slightly spicy marinara sauce, served with linguini alla Filetto di cernia livornese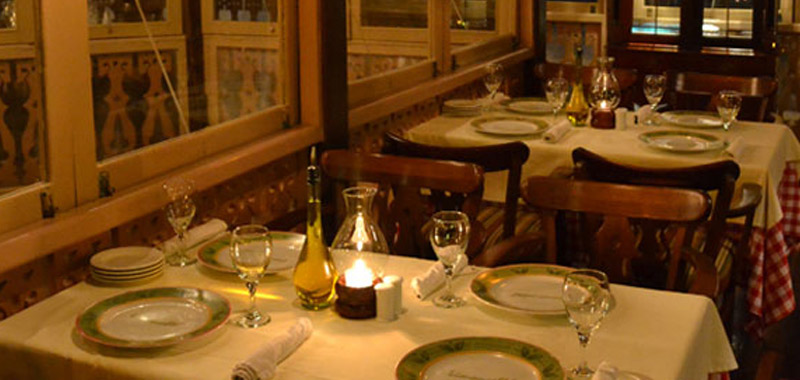 Fillet of halibut with capers, black olives, basil, onion, tomato, olive oil and white wine
Filetto di Salmone alla salvia, funghi e gorgonzola
Norwegian salmon fillet sauteed with fresh sage, gorgonzola cheese and mushrooms
The Restaurant offers menus for groups, private events and weddings
Open every day of the week.
Deals on places to stay in Cancun
Image Gallery of Limoncello