Playacar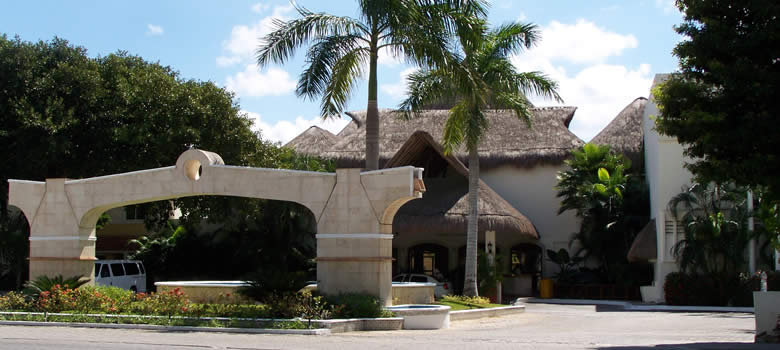 Playa del Carmen offers good accommodation options either 5th Avenue or surrounding streets, where we find a number of hotels and lodges attended mostly by the same owners. But for the most sophisticated and demanding people in Playa del Carmen has developed an exclusive Playacar resort called grand hotels where we find "all inclusive" or villas. Playacar has a shopping center, a magnificent golf course, archaeological area and the aviary Xaman Ha, with the largest number of species in the wild region.
If you are an adventurer who likes new emotions and is looking for one. Come to Playa del Carmen, and be sure to visit this beautiful and sophisticated Playacar housing complex, which by its infrastructure and its services make it ideal for a leisure trip, a honeymoon, or just get away from the noise of the city and take a break Playacar is a private resort, which is the hotel zone of Playa del Carmen. It is located in the municipality of Solidaridad, in the state of Quintana Roo, Mexico. The geographical space it occupies is bounded by physical and has controlled access, three. It is located south of the main urban area of Playa del Carmen, and has been growing at the same city. It consists of two sections: the first, Playacar Phase 1, offers very exclusive villas near the sea, with beautiful beaches, near the center of Playa del Carmen. The second phase Playacar Phase II, was built around a golf course, is larger and there is most all-inclusive resorts and private villas. The hotels are rated Playacar houses five star or five diamonds.
The nights in Playa del Carmen are the most vibrant and lively and intense of the Riviera Maya, as they combine the temperaments and energy of people around the world, creating a unique multiethnic. The night brings many options when you are ready to venture to the party of Playa del Carmen. Places to dance, dine, drink or take some live music.
Hotels in Playa del Carmen
Image Gallery Playacar