Calderitas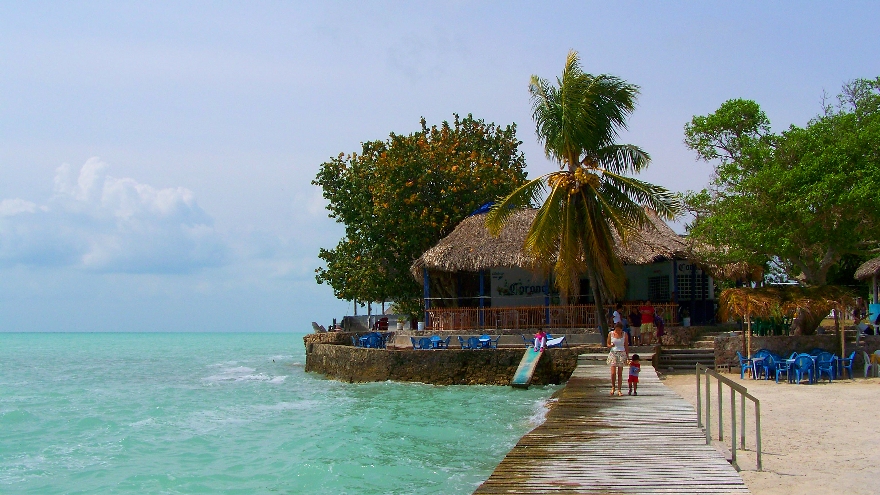 The beautiful Bay of Chetumal is a marvel crossover. Its coastal lagoons, islands and extensive mangrove and its emerald green waters of tone shelter alive with wildlife and some man-made wonders. Here is a route to a day trip from Chetumal, which identifies the ground some of the treasures: a nice spa provided with unforgettable seafood restaurants, Spanish ruins that crown other, more ancient Mayans, the home of an eccentric manatee friend of humans and a beautiful place where a stream feeds a lagoon. It's just a taster of what's fascinating to discover in this inland sea.
Calderitas is a charming fishing village located just 10 miles north of Chetumal, which has a history dating back to pre-Hispanic period, when it was inhabited by the Maya dominated the region, Calderitas is almost a quarter of Chetumal, former Caribbean ideal place to eat the best seafood in the area while enjoying the majestic view of the sea. Under large conical roofs of palm leaves, the restaurants offer Calderitas fish, shrimp, conch, lobster, octopus and other seafood delicacies in the different local versions.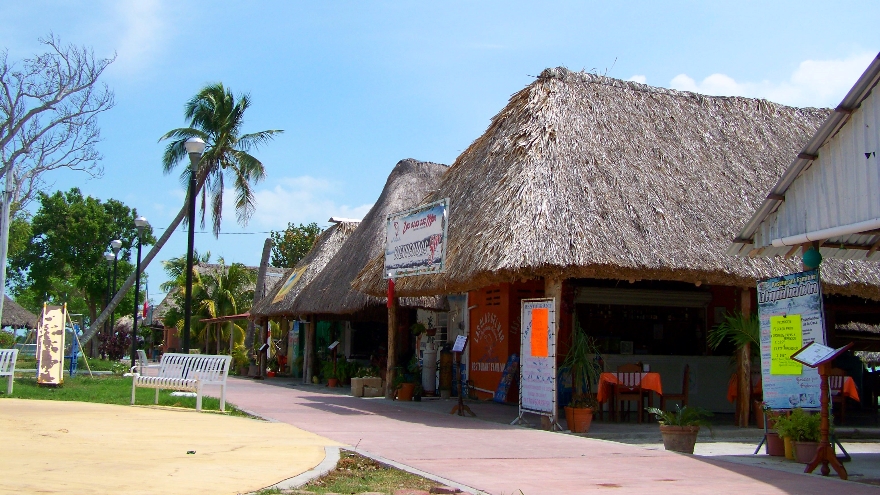 Calderitas is also a spa. Some coastal stretches have been enabled as large artificial beach with sand bags and little people who uses this space for sunbathing or lie down to swim in the gentle waters of the Bay of Chetumal. The area also has hotels, TrailerPark, boat rides around the bay to know the viewpoints of birds and different mounds and calluses that remain untouched while enjoying the kayak rental service in Laguna Guerrero.
In Calderitas you can rent a boat and take a ride around the island of Tamalcab, located only 2 kilometers from the coast. On this island 9 miles long and a few hundred meters wide is spider monkeys and several other species The lovers of fishing and snorkeling adjacent waters considered as the best in the region. Its surroundings are covered with jungle, in which trees are hardwoods such as mahogany, cedar, rosewood and chico zapote , where chewing gum is extracted.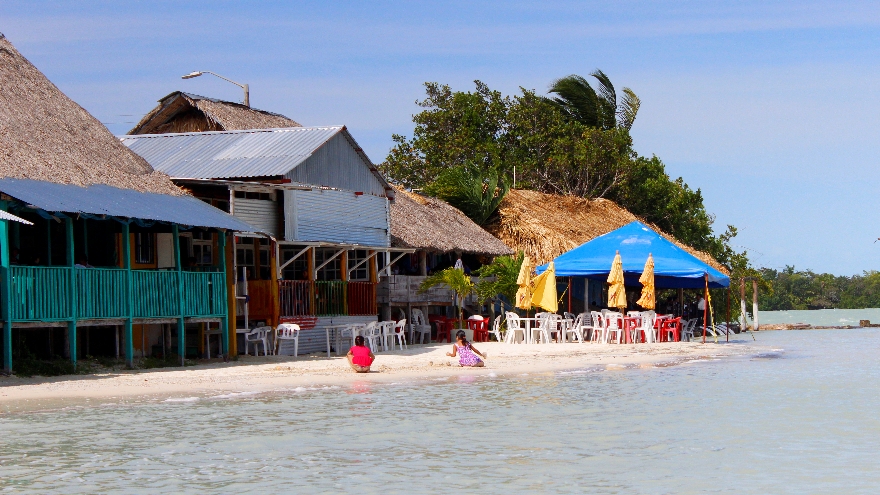 Hotels in Chetumal