Rio Lagartos is a fishing port north of the Yucatan Peninsula to 1 hour north of Tiziminand 2 hours from Merida.
Rio Lagartos is a small town hotel with 80 rooms located near the lagoon that empties into the sea in the midst of pristine beaches and an emerald sea.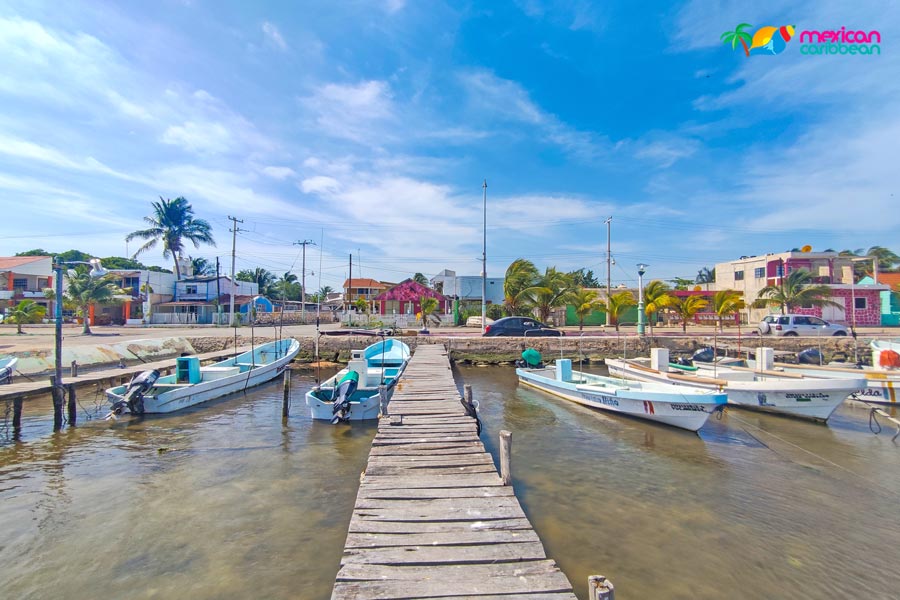 15 minutes from this place is th port of San Felipe and the Coloradas, which are extracted large amounts of salt and in this place are the famous Pink Waters that is like a natural spa in the middle of nature.
In Rio Lagartos you will find typical food restaurants and seafood, is a very quiet town where people are friendly with tourists.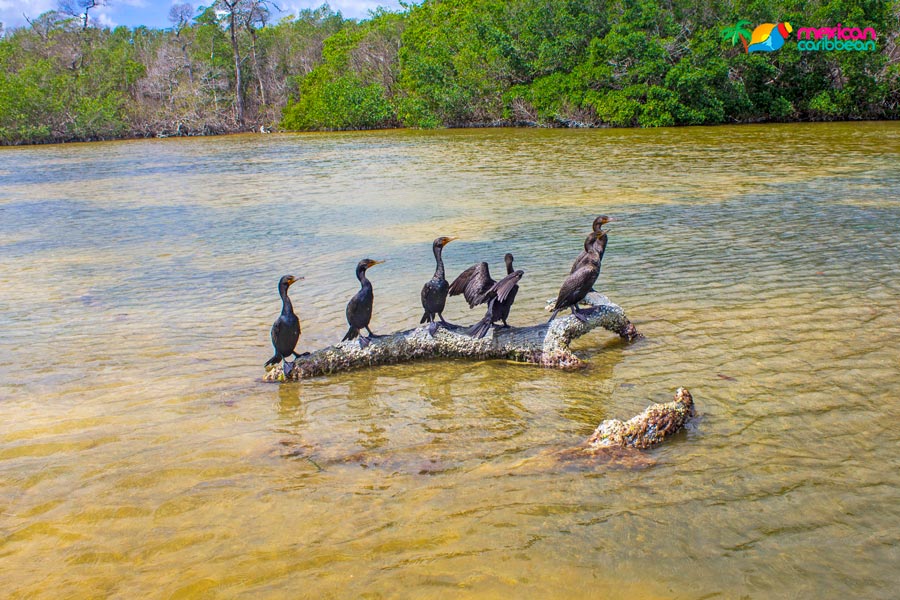 Find the hotel villa de pescadores in dowtown Rio Lagartos, they have the best location in the fishing village . Villa de pescadores has great rates and offers clean, simple but comfortable. rooms
There is an internet cafe dowtown and a gas station

Rio Lagartos popularity has taken since he was declared cultural heritage of humanity by UNESCO in order to protect the bird area's . Thousands of tourists from around the world visit Rio Lagartos to observe endangered birds, unique species and flamingos.
It's a phenomenal tour, for those who enjoy nature and bird watching this is one of the best places in the Yucatan Peninsula for it.