Wasthe first resort on the Riviera Maya. It has grown considerably since it's beginnings in the 1950's as an exclusive resort for scuba divers, ( sea diving & cave diving ) and still maintains a relaxed atmosphere. Akumal has escaped the noise and hurries of most of the areas' larger resorts like Cancun. If you are looking forecoturism for your nextvacation, this is the place.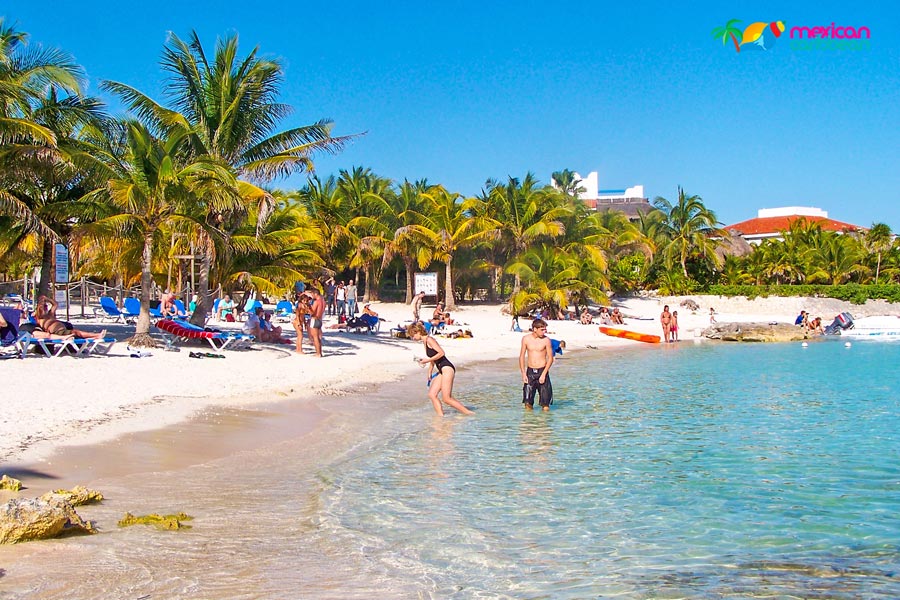 Akumal is located 1 hr 15 minutes south cancun, by car on the heart of the Mayan Riviera.
From Akumal, there are many atractions near like, Xcaret, Xel-ha, Dos ojos, Tulum, Coba and many caves and cenotes for diving. Akumal is called the place of the turtle because every year thousands of turtles come to lay their eggs .
From May through November is the turtle nesting time in the Caribbean and Akumal is a major nesting site. Unfortunately turtles are shy animals and the growing numbers of people on the beaches at night with flashlights have reduced the number of successful nestings during the past few years. Please help protect these ancient magnificent creatures by going into the nesting areas only with a qualified guide. CEA offers nightly turtle walks during this period.
This tranquil comunity was built around their beautiful lagoons and bays. Habitants are mexicans and foreigners of many countries.
Image Gallery Akumal