Puerto Aventuras, set on a spectacular stretch of white sand beach, is a 900-acre resort community located 98 kilometers south of Cancun. The resort is built along the beach and around a large marina complex.
Puerto aventuras is15 minutes south Playa del Carmen. One of the area most important turist developments with many atractions.
Its has a golf course, two big 5 star hotels, condominiums , marina and shooping center. The marina offers services for many ships and yatchs, many of them fishing lovers.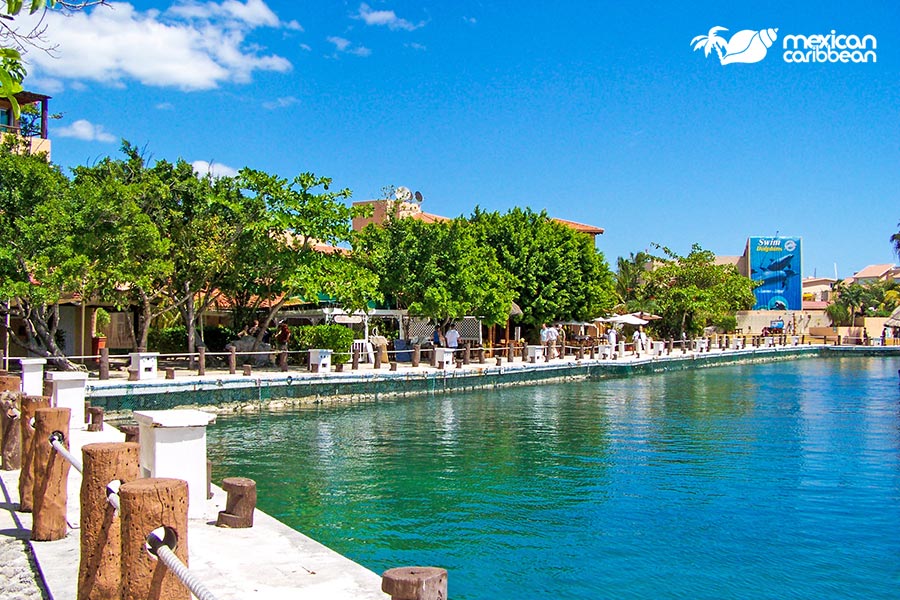 The Golf course has 9 holes. 
The Dolphin Discovery facility sits in the heart of the complex and is built on a lush, tropical island in the middle of a lagoon that is home to our dolphins.
Visitors to Puerto Aventuras have the added benefit of seeing our two manatees, Romeo and Juliet who were rescued from a polluted lagoon in 2000, and who are now the ambassadors of their species, educating and delighting our guests in our Sea Life Discovery programs.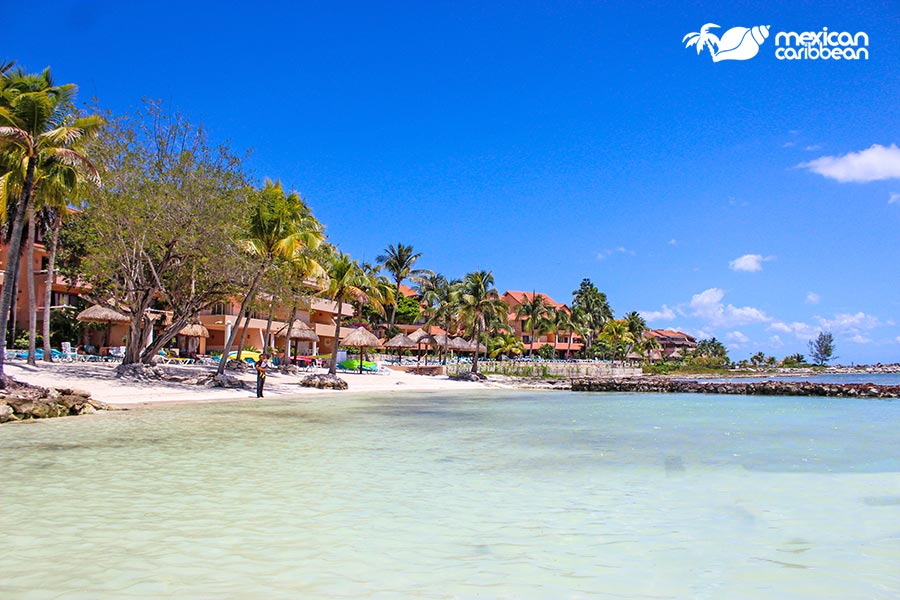 Puerto Aventuras is also an excellent destination for people who want to relax in a setting of amazing natural beauty. Enjoy a drink or a meal at one of the nearby bars or restaurants and watch the world go by.
For those craving a little more activity, the area offers golf, diving and fishing. Its location in the heart of The Mayan Riviera makes it an ideal base for people wanting to explore the coast. The famous archeological site of Tulum is only a short drive away.