Reach the Riviera Maya Cirque  Du Soleil presenting a show full of emotion, fantasy and joy, where  the courage and friendship demonstrate that there are no limits.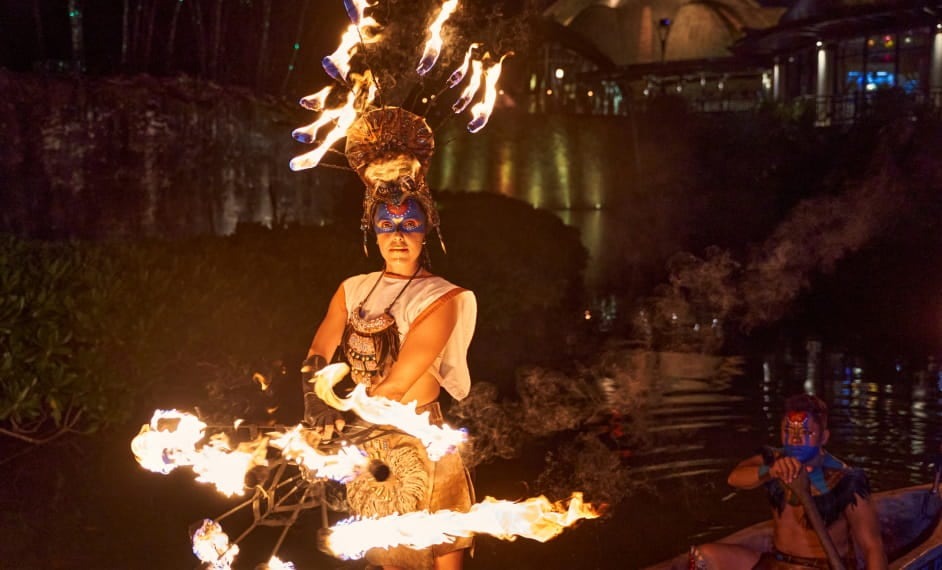 This is the show "La Joya" which in 70 minutes will tell the story of an old alchemist who seeks to transmit  his  knowledge of how to "Live the Life" to  his  granddaughter 15 years. Occupying as a stage several books of different sizes and beautiful monarch butterflies that allude to Mexican culture.

The theater is built in a forest in an area of 2,500 square meters,  with books decorating the stage  where 24 actors interpret this fantastic story . The stage is surrounded by armchairs and special areas for up to 600 people, during this  show you can enjoy a dinner while admiring this wonderful work.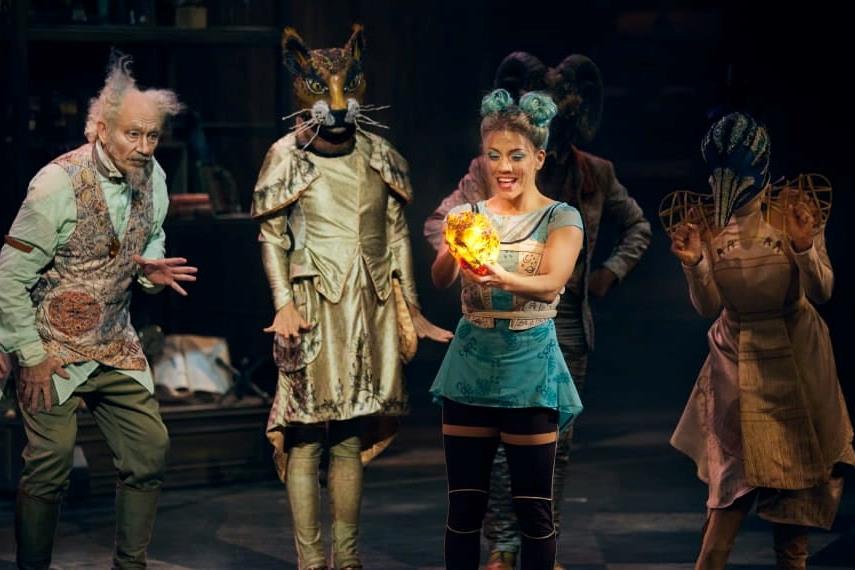 The theater is located at kilometer 48 Federal Road 307 , Cancun-  Playa del Carmen , in the  Riviera Maya,  Quintana Roo.
It features:
Parking
Valet parking
Restaurant
Bar