Within the area that make up the different bays of Akumal village, there is a beautiful lake that flows into the sea. Just at the intersection, there is a large reef with a variety of stunning underwater flora. The Yal-Ku lagoon is located in Akumal, a development of 105 km south of Cancun on the Cancun-Tulum highway. The community of Akumal is small, but very committed to ecology.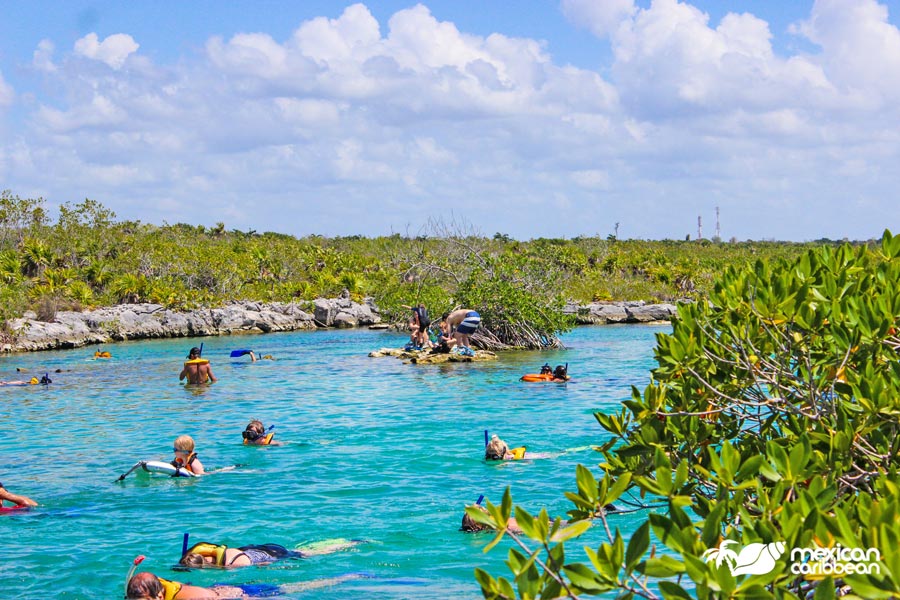 With the fee charged for entering the lagoon is protected seriously, is not allowed to use sunscreen, or consumption of food and beverages also the number of people who can visit the lagoon is limited. It is a magical place full of legends and hidden. Nothing compares to the fantastic experience of snorkeling in the waters. You can go on a tour organized by a travel agency, or if you have a good map and a rental car, you can venture out on your own. There is no snorkeling equipment for rent on the site, so you have to bring your own. If you choose to go on tour, they will provide one.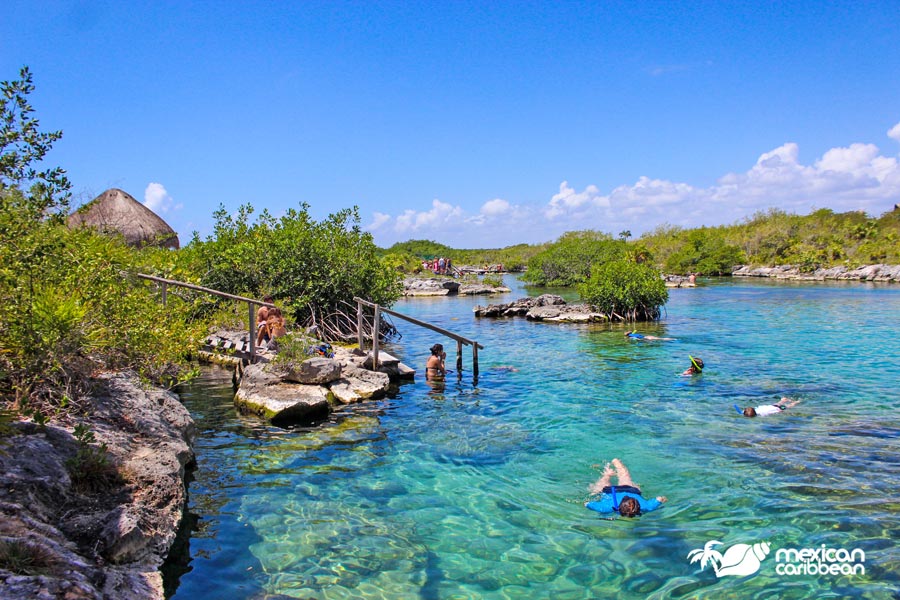 Once inside, you will be approached by hundreds of beautiful goldfish. You can see true gems of nature at depths of no more than 2 meters, where the surf is almost imperceptible. There are many submerged rock formations that make this a fascinating underground landscape is also an important habitat for exotic marine species which can be seen perfectly snorkeling, alone floating on the surface or diving to see them more closely. In Yal-ku live various species that spend a short time here growing up to a certain maturity and size later to move to the sea and to survive in its immensity. Some of the most common are sea stars, urchins, damsels, sergeants, golden cows, parrots, blue barbers and queen triggerfish, and many other species of the Caribbean Sea. On one side of the pond, mainly fish observed full color and size, and the sea, the landscape draws the reef. The variety of fish is greater and the reef seems to be conquering territory, abundant fish.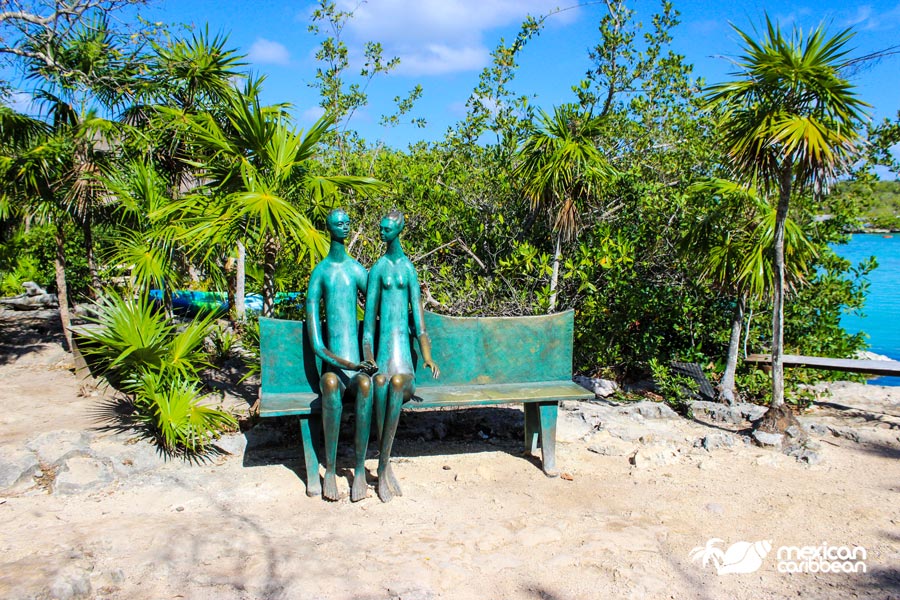 It has a lot of life and not get tired of contemplating. There are a myriad of angles where introduced and a browser feel more. This lake is really beautiful, full of life and shocking nature. For protection and conservation, in the place there are people who are looked after by the lake and its surroundings. Therefore, charge an entrance fee of $ 90 pesos per person Mexicans. Also worth noting that in this place have fast food service and composting toilets.